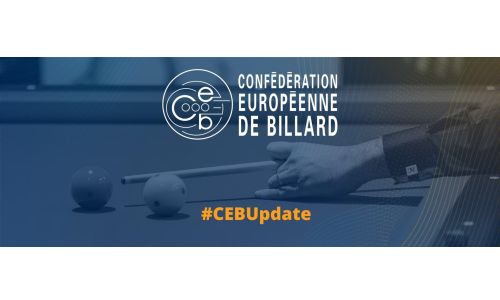 09/11/2023
Click here for the full web version.
LONGONI EXCLUSIVE SPONSORSHIP FOR YOUTH RENEWED ­

CEB is very happy to announce the renewal of the Longoni sponsorship for the season 2023/2024, to continue developing and growing youth billiards together. Longoni will continue to be the main and exclusive CEB sponsor for the whole range of youth activities.

The biggest change for the season 2023/24 is the focus on 3-cushion, with no tournaments for 5-pins. This is due to the very low participation in the 5-pins events last season, and CEB will instead try to find other ways to grow 5-pins for youth. We are currently looking into the possibilities of organizing training camps for both 5-pins and 3-cushion during next season.

Slight changes to the format of the 3-Cushion U21 NextGen circuit have been made but overall, it's the same structure as before. The circuit is comprised of three events: two CEB-Longoni Next GEN Grand Prix 3-Cushion U21 tournaments and the European Championship 3-Cushion U21. The three events will contribute to the creation of a 3-Cushion NextGen U21 ranking with the top three ranked players at the end of the season receiving a wild card (free of registration fee) for the next season's European Championship 3-Cushion Individual (in 2024-2025).

The tournament rules have also been adjusted to allow for greater flexibility in scheduling when there is not a full field of players, to make sure that the players will get as many matches as possible while still keeping the time schedule.

The two CEB-Longoni Next GEN Grand Prix 3-Cushion U21 tournaments are planned for 24-26 Nov (Ostrava, Czech Republic) and 16-18 Feb (TBA in Italy). The European Championship 3-Cushion U21 is included in the Longoni NextGen EuroYouth 2023/24 that will take place in Murcia, Spain 29 Mar-1 April. The registration for Ostrava are open.
The Longoni NextGen Euroyouth in Murcia will also include the European Championship 3-Cushion U17, the European Championship 5-Pins U21, the European Championship Free Game U21 and the European Championship Biathlon National Teams U21.

The CEB will contribute financially to the expenses of the young athletes taking part in the CEB-Longoni Next GEN Grand Prix by covering their accommodation costs.

CEB are grateful for Longoni's passion, dedication, and sponsorship, which makes it possible for us to continue our work to help develop the youth billiards in Europe. We trust that the federations will continue to support to their young players, who are the future of billiards and our hope for the sport to keep growing.
Please contact Youth Director Eva Viding Bussell if your federation or your club wishes to organize a youth competition or trainings, and we will do our best to help.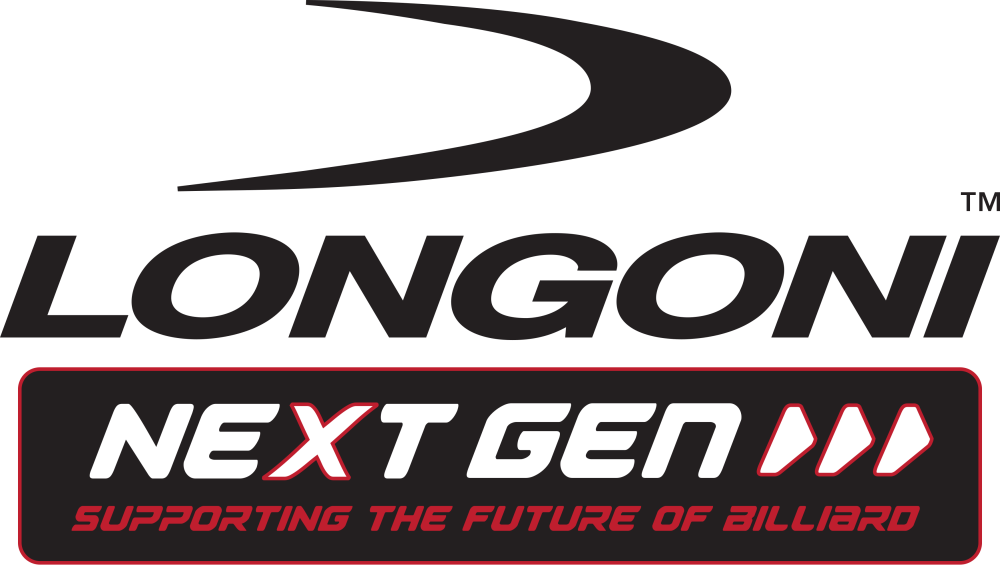 Back