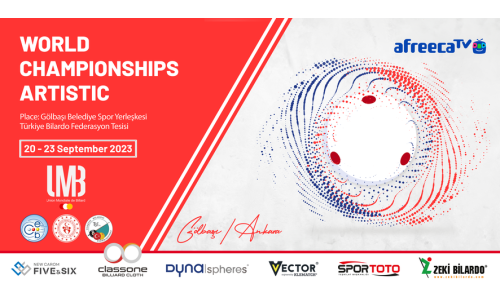 09/04/2023
ANKARA, WORLD CAPITAL OF BILLIARD
The exceptional Turkish Billiards Federation headquarters in Golbasi (Ankara) is ready to host a marathon of 4 UMB World Individual Championships in a row.
The show will start in 2 days. The first one in the schedule is the World Championship 3-Cushion Individual (September, 6th to 10th). It will be followed by World Championship 3-Cushion Ladies (12th to 14h) and Juniors U22 (15th to 17th). Last in the schedule is the World Championship Artistic (29th to 23th) back on the scene after 11 years.
Three CEB athletes will defend their world titles in 3-Cushion: Tayfun Tasdemir (Turkiye), Therese Klompenhouwer (The Netherlands) and Burak Hashas (Turkiye).
In addition and among the others some reigning European Champions can be found in the list of participants: Marco Zanetti (Italy) in the 3-Cushion Individual, Denizcan Akkoca (Turkiye) in the Juniors U22 and Haci Arap Yaman in the Artistic discipline.
Good luck to all our athletes!
All informations, schedules, results, and links to live streaming will be available on UMB website.
World Championship Artistic Individual
World Championship 3-Cushion Juniors
World Championship 3-Cushion Ladies
World Championship 3-Cushion Individual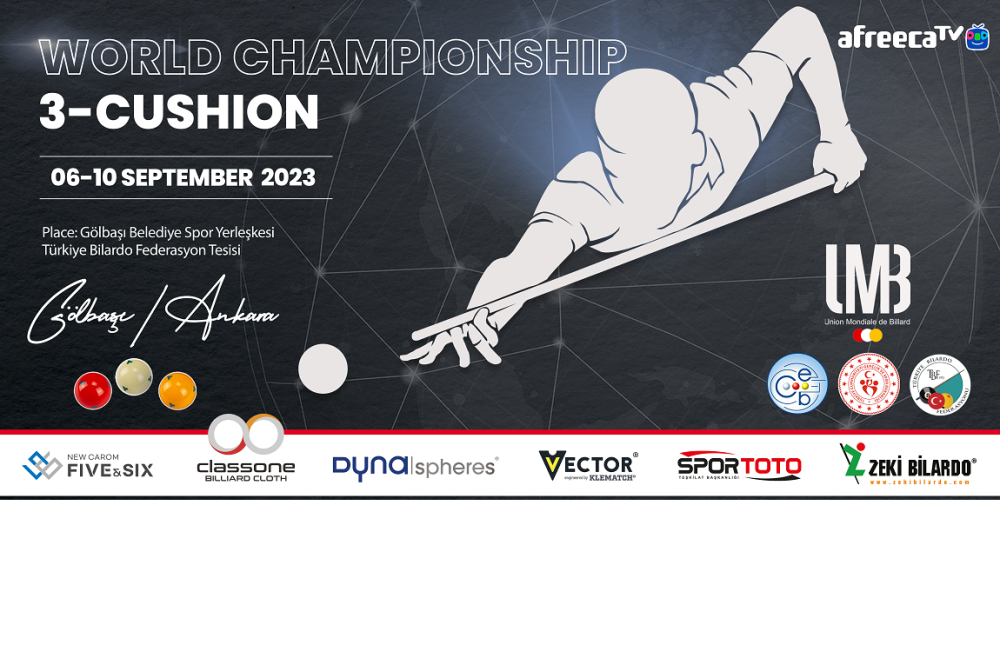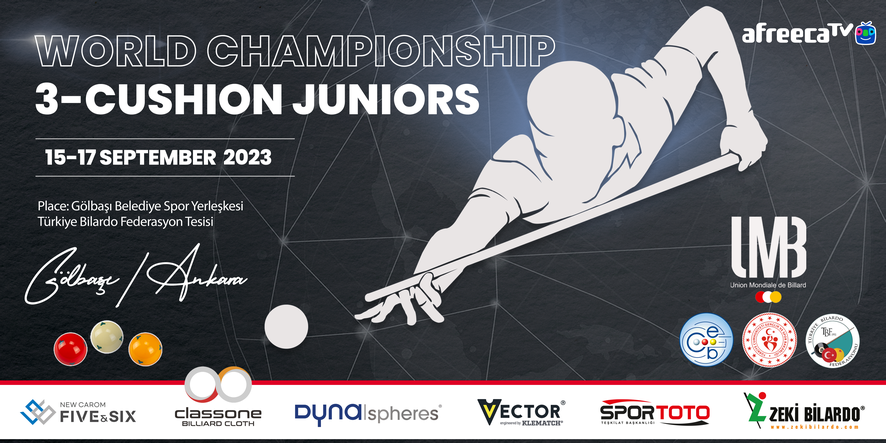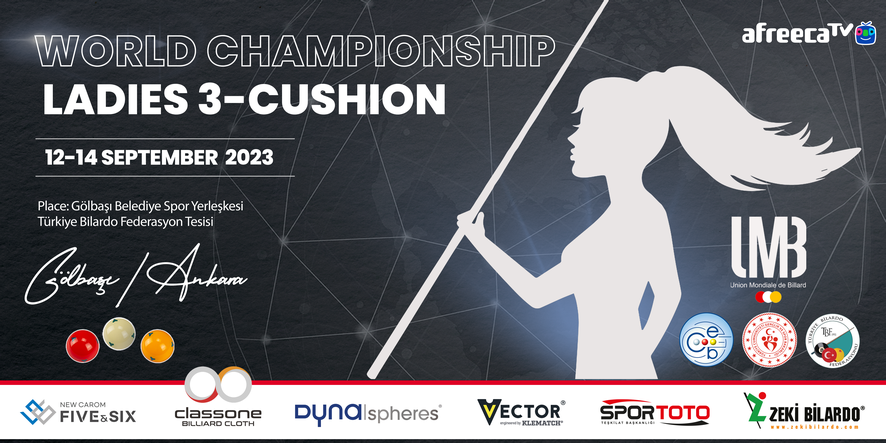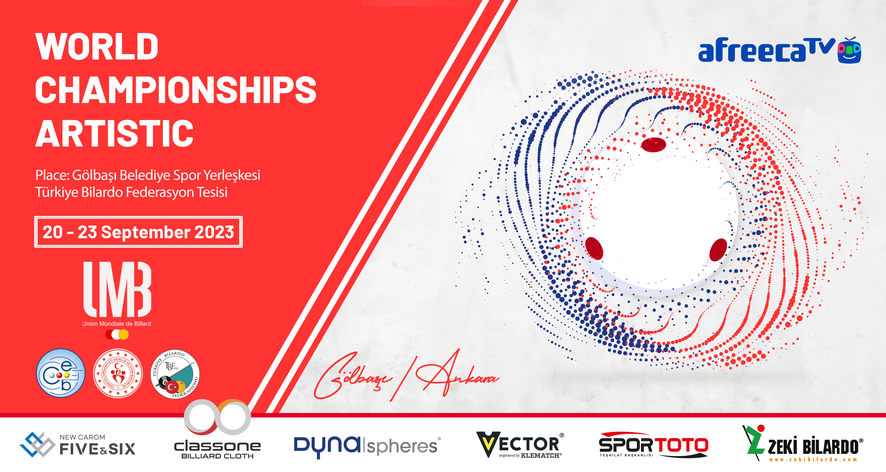 Back