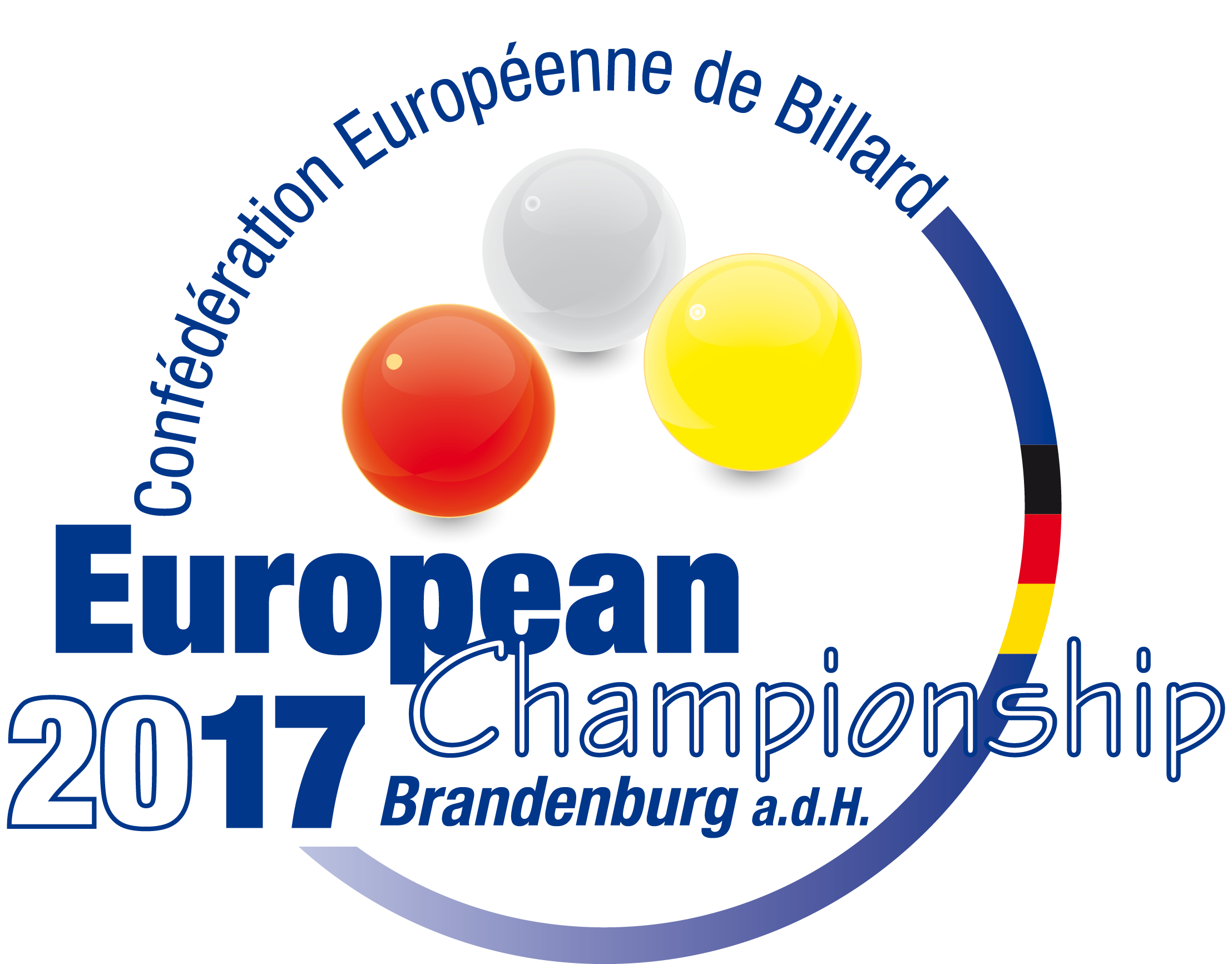 01/04/2017
The registration for
THE EUROPEAN CHAMPIONSHIP 2017
is open now. To get all the information about the EC Brandenburg 2017 please click on the text (
"Click here to register to European Championships 2017"
) in the banner of the homepage. For example you can check, for each competition, in "REGISTER", the players already registered by the federations. The final lists, with participating players, will be published in February (after the deadline for registration:
15. February 2017
).
Only national federations are allowed to register. Players are not allowed to register directly and have to contact their federation.

Back