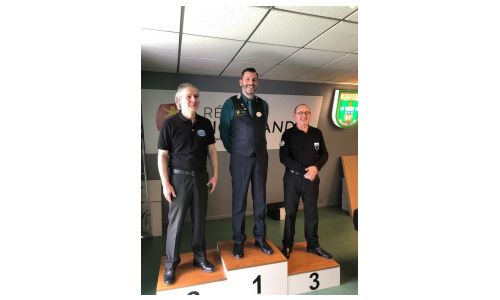 04/17/2019
The Rouen Billiard Club did host this weekend (April 13th and 14th) an International 5-pins tournament with 30 players coming from several European countries (France, Italy, Belgium, Austria, Luxemburg and Czech Republic).
The players were split into 6 groups of 5. The first 2 of each group and 4 best amongst the players ranked at the third place were qualified for the final round.
Luca Marzio Garavaglia from Italy won the tournament defeating in the final Giovanni Susca from Luxemburg. Stéphane Marchisseau, France, finished at the third place and the Belgian Gianluca Memmi fourth (see complete results).
The tournament has been a great success both from the technical and human point of view with the passion for billiard in general and 5 pins in particular as the common driver for everybody. Even after the joint dinner on Saturday night the players were still eager to listen to Garavaglia (Italian federal instructor) delivering technical advices.
5-pins is stepping to a real European dimension and this is great news for this very spectacular and emotion-rich billiard discipline.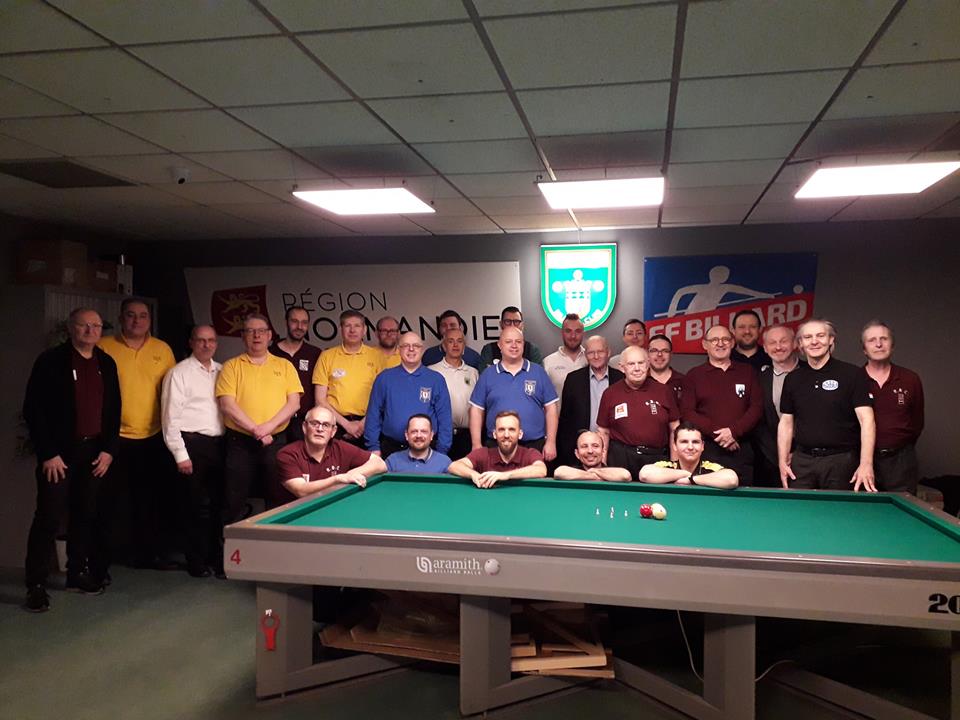 Back