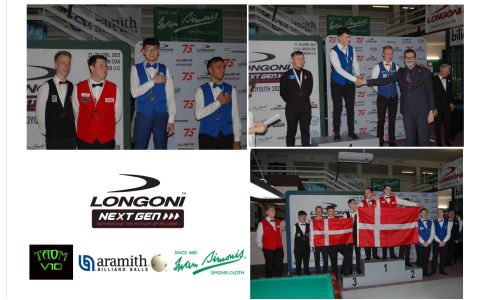 04/29/2023
After three first exciting days first medals have been awarded this evening in the Longoni Next Gen Euroyouth 2023, organized by Italian Federation (FISBB) in the optimal venue of the Green Star billiard club in Verderio.
In the disciplines of Free Game U21, 5-Pins U21 and Biathlon U21 National Teams the respective Title Holders managed to retain their title, not without a strong battle.
The first bronze medal was awarded to Samuel Vanderveken (Belgium) in the free game competition after his victory against Arthur Picard. In the final for the first place Nathan Legendre got the gold medal for the second time in a row over his Dutch opponent Nick Dudink (250-21, 8 innings) who had to settle for a silver medal.
In the 5-Pins competition the reigning champion Emanuel Cucchiara (Italy) had to overcome the strong resistance of his compatriot Federico Diciolla in the final match by a 3-1 victory. Diciolla thus got the silver medal while Cucchiara doubled last year gold medal. Bronze medals were awarded to Jonas Sondergaard (Denmark) and Felix Schrobback (Germany). Following these results Diciolla gets the first place in the Longoni Next Gen special ranking for the sport season 2022/2023, Sondergaard is second and Cucchiara is third; all of them will be awarded with a wild card in the next 5-Pins European Championship Individual.
The Biathlon U21 Championship for National Teams had a similar conclusion with two Danish teams in the semifinals. The reigning representative of Denmark (Mortensen/Sondergaard) eliminated their compatriots of Denmark 2 in the semifinals and then achieved a clear victory on the French team (Duriez/Herrebrecht) in the final for 200-124. Bronze medal are thus awarded to Denmark 2 (Kristiansen/Ostergaard) and Germany (Ibraimov/Schrobback/Haake).
The event will continue tomorrow with the last two competition.
For the 3C U21 the quarter finals will be on the stage tomorrow morning at 9:00:
Nikolaus Kogelbauer (AT) vs Abdullah Kaya (TR)
Marcos Morales (Spain) vs Gonçalo Santos (Portugal)
Dimitrios Seleventas (Greece) vs Nick Rosier (Belgium)
Daniel Sainz-Pardo (Spain) vs Denizcan Akkoca (Turkiye)
The 3C U17 semifinals are also scheduled for tomorrow morning at 9:00. Two Spaniards and two Turkish will have to clash between them and only in the final match one Turkish and one Spaniard will battle for the gold medal.
Burak Hashas vs Kivanc Yildirim
Bruno Martinez vs Toni Garcia
Don't miss the live streaming on Kozoom .
All results here.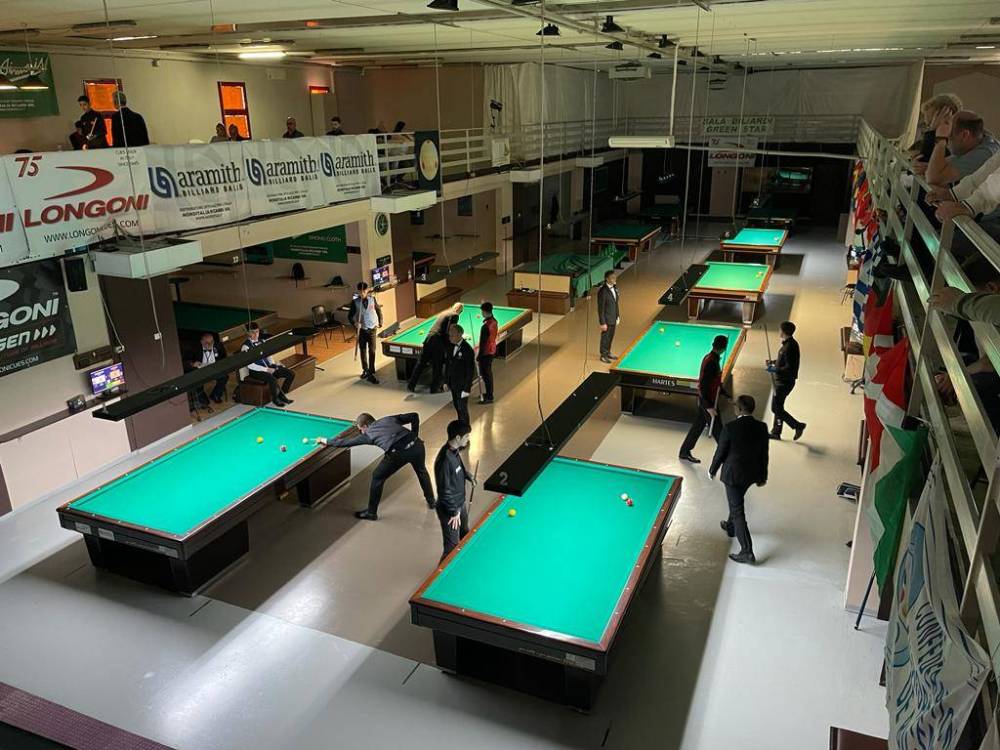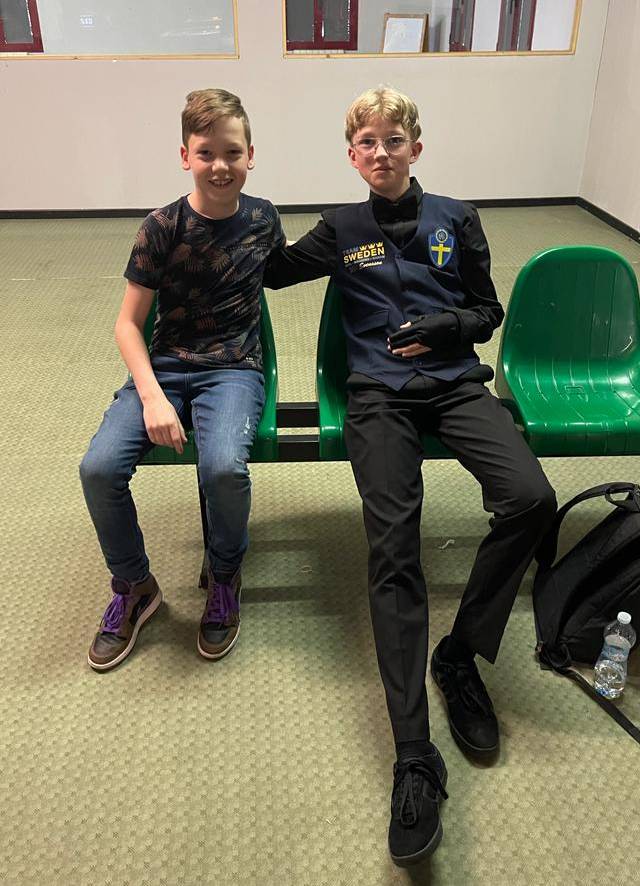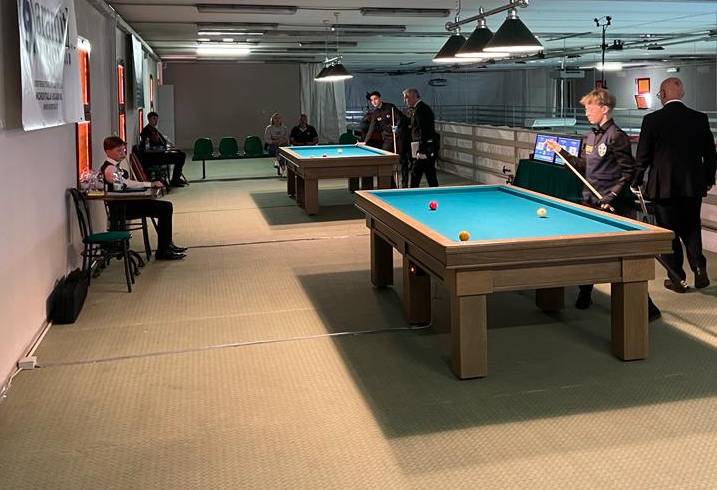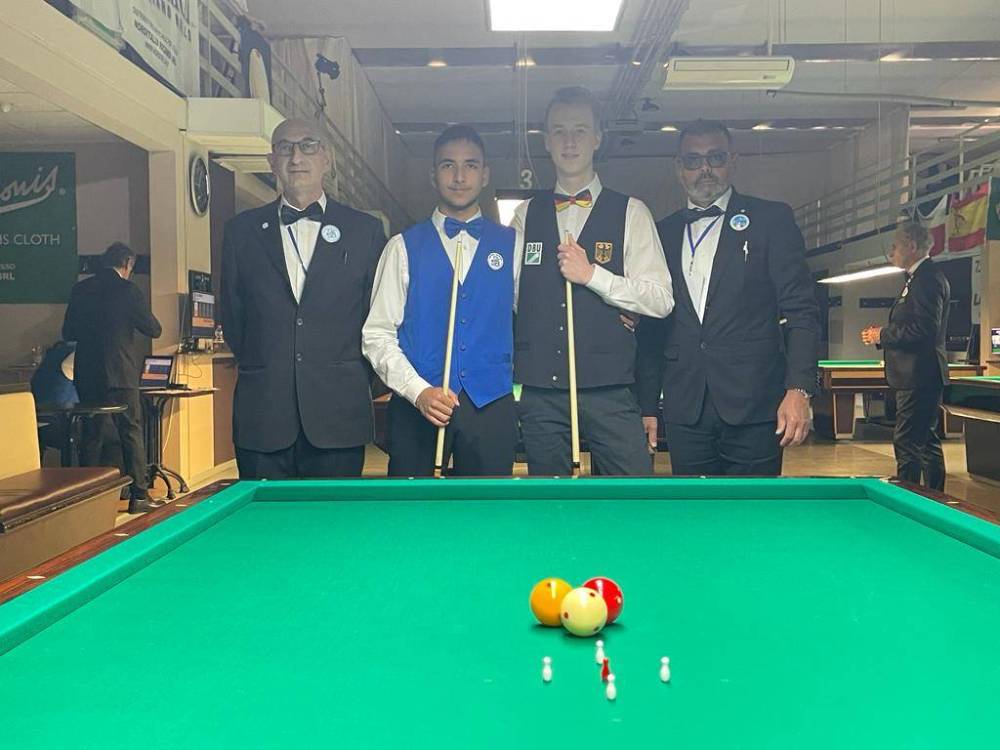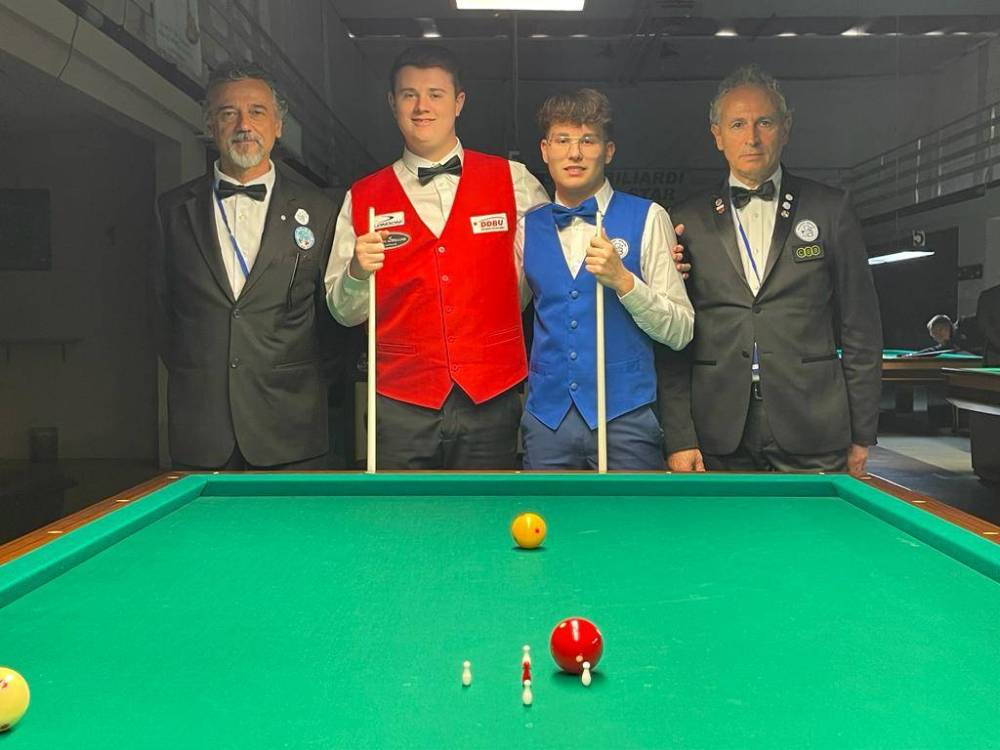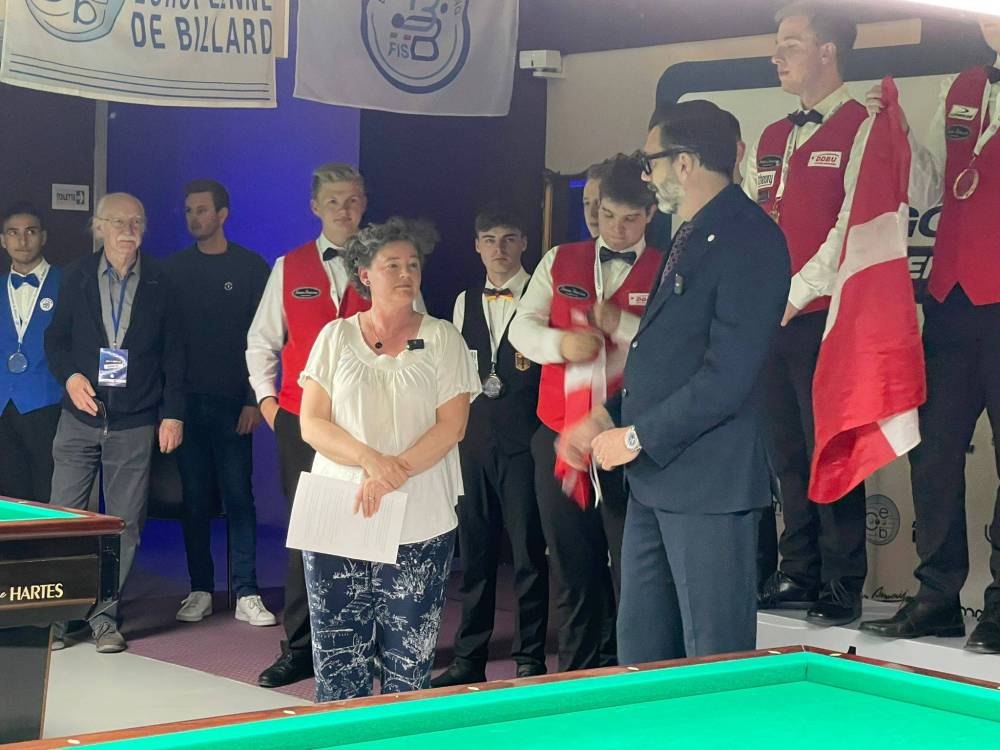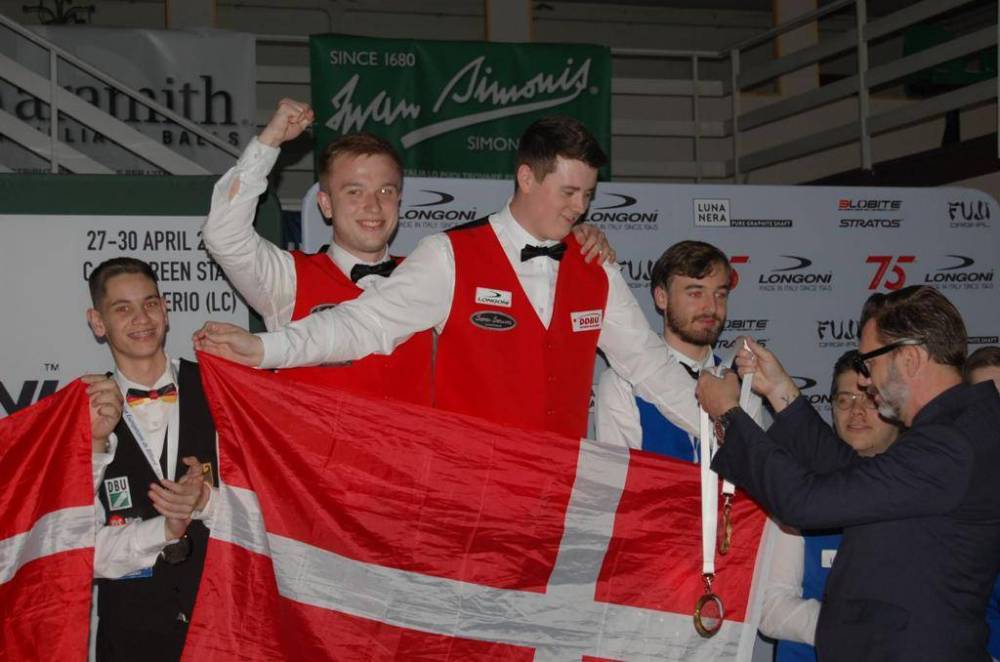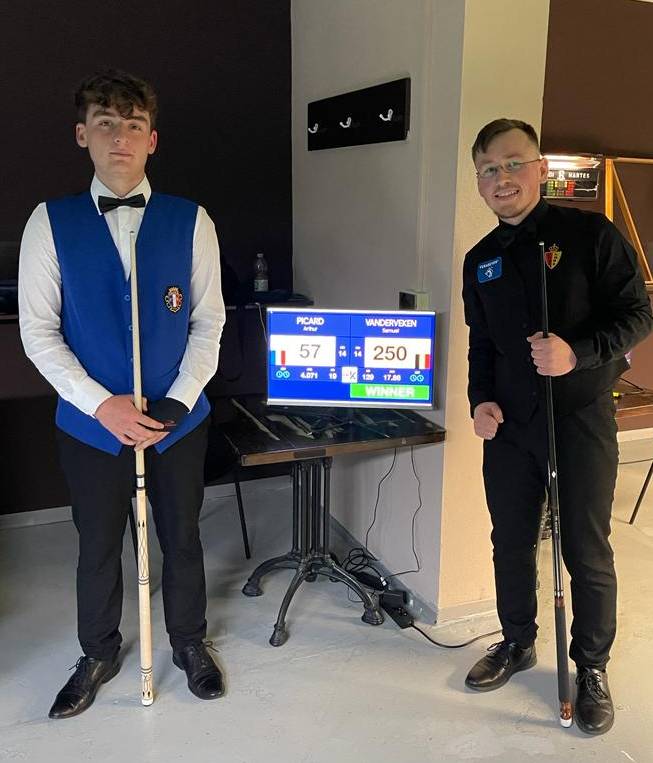 Back