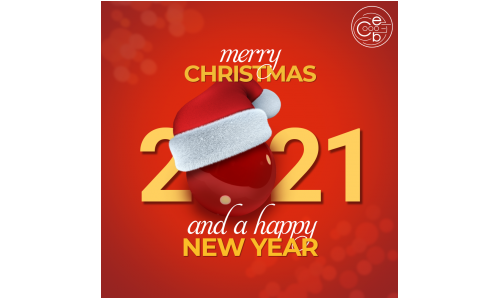 12/21/2020
Dear all,
CEB would like to thank the federations, players, referees, partners and friends.
This year of the pandemic has been the most challenging in our history but, working together, we will come through this crisis.
We wish you a Merry Christmas and a safe, happy and prosperous New Year !
The CEB Board

Back