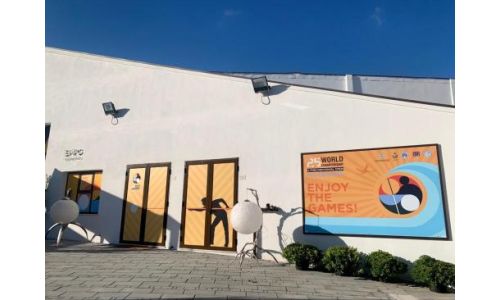 09/15/2022
The European qualifications to the UMB World Championship 5-Pins Individual Open are underway in Calangianus, in the Sardinia region in Italy. Italian Billiard Federation oversees the event.
384 athletes from CEB federations are fighting for 8 places in the main tournament that will take place from 20th to 24th September.
Informations and updates: click here for the Italian Billiard Federation dedicated website.
Live score and links to video straming: click here.

Back