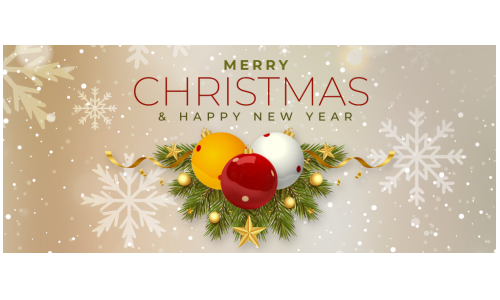 12/19/2022
Dear friends,
Now that the pandemic crisis is over, 2022 has been a busy and successful year for CEB.
Thanks to the federations, players, referees, partners and friends !
On behalf of CEB Board I wish you a Merry Christmas and a wonderful New Year. May 2023 brings you happiness and be full of amazing and exciting moments in our sport!
Diane Wild - CEB President

Back