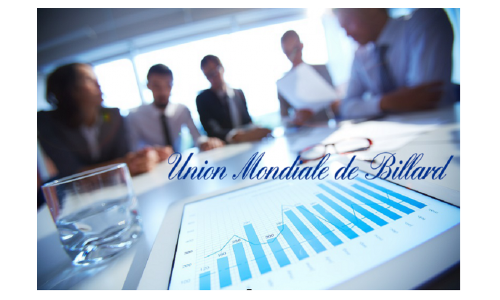 06/22/2020
Lausanne, June 22nd, 2020
PBA Complaint against UMB - EU-Commission closed the case.

Today, UMB received the official notification from the European Commission confirming that the EU-file - AT.40674 - regarding the complaint submitted in September 2019, by the Professional Billiard Association (PBA), the Korean Billiard Players Association (KBPA) and twenty-two (22) individually named Billiard Players against UMB, has been dismissed and closed.

UMB believes that the decision taken by the European Commission has confirmed its position and direction regarding the application of its Statutes and Rules. UMB and its partners always joined efforts for a positive development of our sport, beneficial for players, officials, sponsors, and fans.
Even in this difficult COVID-19 times, UMB is confident that its sports activities and events will soon resume with a renewed fresh look at the future.

Back