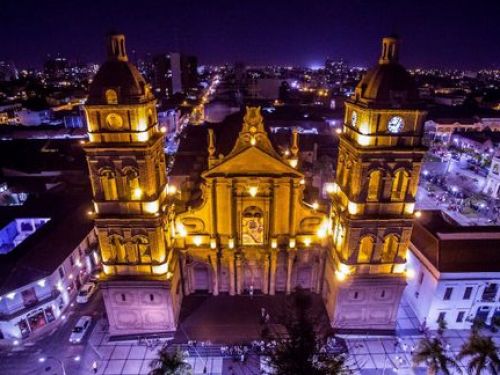 11/08/2017
Who will be at the top of the podium on Nov. 12 in Santa Cruz, Bolivia ?
The 48 participants of the competition are: Dani Sanchez Champion in title, 16 players from the UMB ranking, 12 players from the CEB (Europe), 10 players from the CPB (America), 6 players from the ACBC (Asia), 1 player from ACC (Africa), 2 Wildcards.
New game formula for this 2017 edition: for the first time, two of the three players are qualified for the final round in each group.
The 32 qualifiers at the end of the qualifying stages will start in the round of 1/16 from Friday 10 November.

Back